Residential &
Commercial Electrician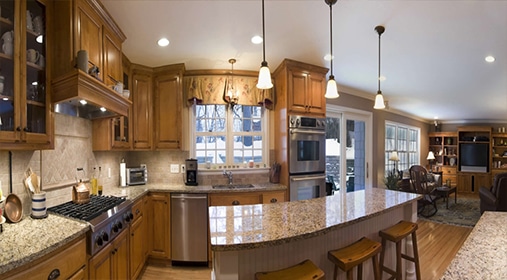 Honest & Dependable Electrician
Quality Work Every Project
Custom Electrical Work
Outdoor & Indoor
Comprehensive NJ Electrical Services
emergency & routine repairs
interior & exterior lighting design
new construction wiring
electrical system upgrades
installation, repairs & maintenance
home emergency generators
commercial backup system generators
office buildings, stores, & shopping centers – interior & exterior

new construction wiring

electrical system upgrades
NJ Master Electrician Bobby White
If you are seeking a high-quality and dependable electrician that gets the job done right the first time, look no further. High Quality Electric NJ is owned and operated by Bobby White. With over ten years of solid and broad experience, Bobby and his team can fulfill all your electrical requirements. Whether you are a homeowner with electrical installation, repair, or design needs or a business with extensive electrical, wiring, & lighting requirements, High Quality Electric NJ is the electrician to hire.
No job is too big or too small!
High Quality Electric NJ provides comprehensive electrical services to homeowners. Our services range from installation and repair to custom interior and exterior lighting design and installation. We also install emergency generators. Upgrades in your home can help save you money on energy costs, increase the security and safety of your family and, depending on the project, may improve the overall look of your home. Contact High Quality Electric NJ when you have any type of project involving electricity.
In additional to residential electrical services, High Quality Electric NJ specializes in providing its services to office buildings, stores and shopping centers. Call us to discuss your project's electrical requirements and timeframes for work.
As a top-rated electrician, your 100% satisfaction is important to us. High Quality Electric NJ will correct any issues reported within 30 days of the install, guaranteed.