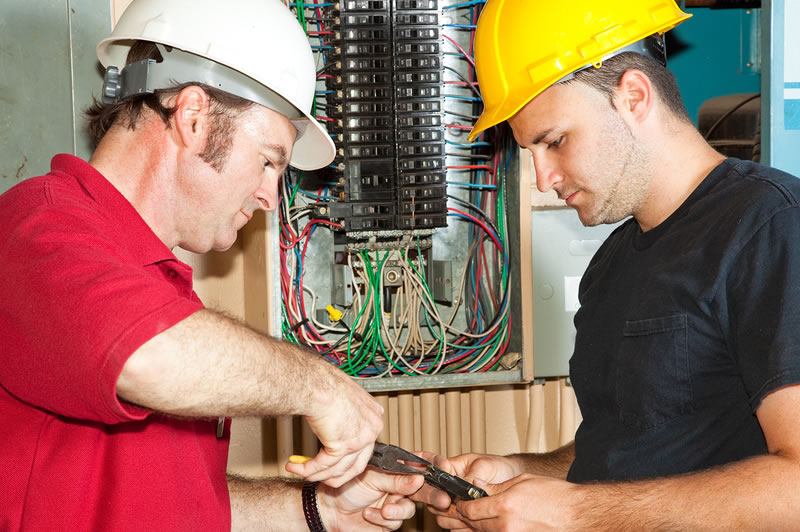 NJ Electrician Services – Electrical Contractors
The NJ electrician services provided by High Quality Electric NJ master electricians are second to none. Our office and home electrical contractor services include repairs, maintenance, installation, outdoor and indoor lighting, recessed lighting, backup and emergency generators, emergency electrical repairs and all other electrical services.
Licensed, Certified & Trained Electricians
High Quality Electric NJ employs licensed, certified, and trained electricians, providing professional and high-quality electrical contractor services as well as EMERGENCY electrical service.
Top-Rated Electricians
Call
top-rated
High Quality Electric NJ today
908-303-0628
for all your electrical repairs.
Residential electrician services
Commercial electrician services
Outdoor lighting installation and maintenance
Indoor and home recessed lighting installation
The proper and safe functioning of the electrical components of your home or business is important. Since 2010, the High Quality Electric NJ team, led by Bobby White, has been providing services to the local community. The electricians are skilled, experienced and professional. You can count on and trust High Quality Electric NJ for all your electrical projects.
The High Quality Electric NJ Guarantee
We proudly stand by our work; High Quality Electric NJ will, therefore, correct any issues reported within 30 days of the install, guaranteed.